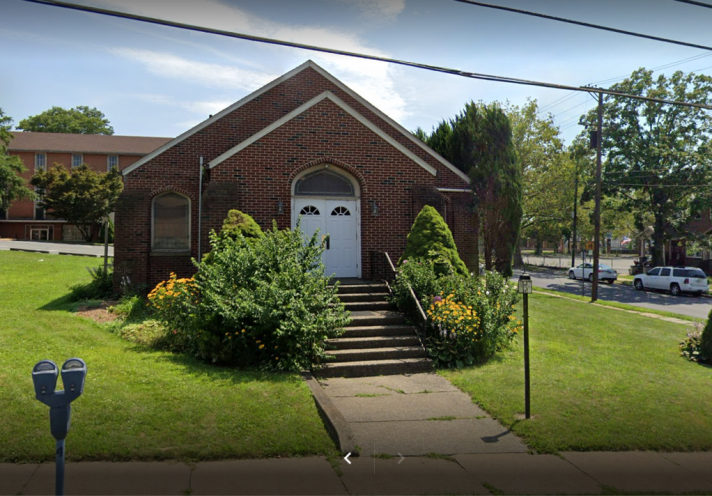 Welcome to the Easton Seventh Day Adventist church in Easton, PA. We are a Christian community and would love to have you join our family. To learn more about what we believe you can visit our About Us page. Please join us for Bible study, worship, and prayer.
Join us on Saturdays! 
 Sabbath School: 10:00am - 11:00am 
Worship Service: 11:15am-1:00pm 
Please join us for fellowship lunch after service so we can continue to fellowship together!
YOU CAN VIEW OUR LIVE SERVICE ON OUR FACEBOOK OR YOUTUBE CHANNEL IF YOU ARE UNABLE TO ATTEND IN PERSON.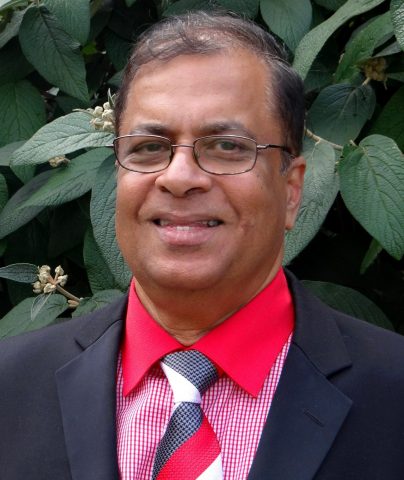 Pastor Carlyle Wildman is the district pastor of Allentown, Easton and Hope Fellowship SDA churches.  He has been pastoring for 33 years. Pastor Wildman holds an Associate degree in Education from TA Marryshow Community in Grenada.  He also has a Bachelors degree in Theology and Masters degree in Religion and Pastoral Ministry from Andrews University.  Pastor's Message  
The mission of our Faith for Family initiative is to empower local church members to share Christ and the gospel with families in communities across Pennsylvania. This is a journey of faith! Won't you join us?

Click here to go to the PA Conference Faith for Family page and learn more.
Click here to listen to a message from our Pastor, Carlyle Wildman, about the Prayer Rally August 4, 2018.
 Check out the map below for directions.