Welcome to the Easton Seventh Day Adventist church in Easton, PA. We are a Christian community and would love to have you join our family. To learn more about what we believe you can visit our About Us page. Please join us for Bible study, worship, and prayer.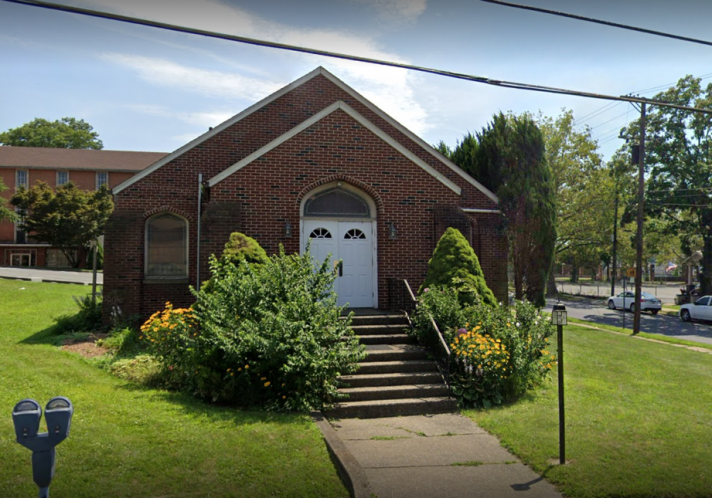 EASTON SDA CHURCH  WILL BE OPEN FOR FULL SERVICE BEGINNING SATURDAY JUNE 5TH AT 10am.

CDC SOCIAL DISTANCING GUIDLINES WILL BE FOLLOWED AND MASKS MUST BE WARN.

FELLOWSHIP LUNCH WILL NOT BE AVAIABLE UNTIL FURTHER NOTICE

YOU CAN STILL VIEW OUR LIVE SERVICE ON OUR  OUR YOUTUBE CHANNEL IF YOU ARE UNABLE TO ATTEND IN PERSON.
Join our live service  on our brand new YouTube channel. All are welcome! 
https://youtube.com/channel/UCMmOW3G04Q0DAdv6OksJKxw 
                Service Times
Sabbath School:10:00am- 11:00am
Worship Service: 11:30am-12:30pm 
Please join us for fellowship lunch after service so we can continue to fellowship together!